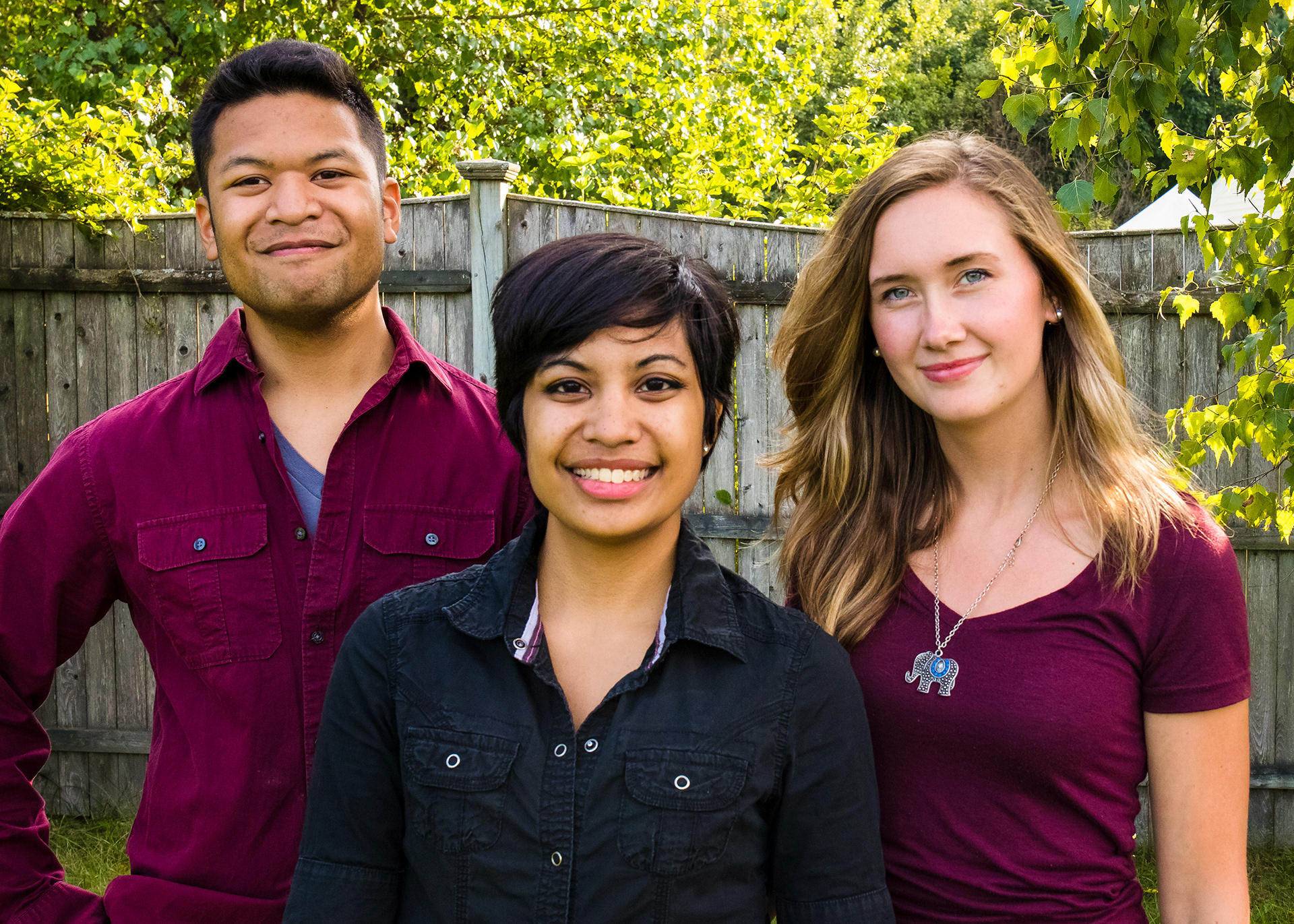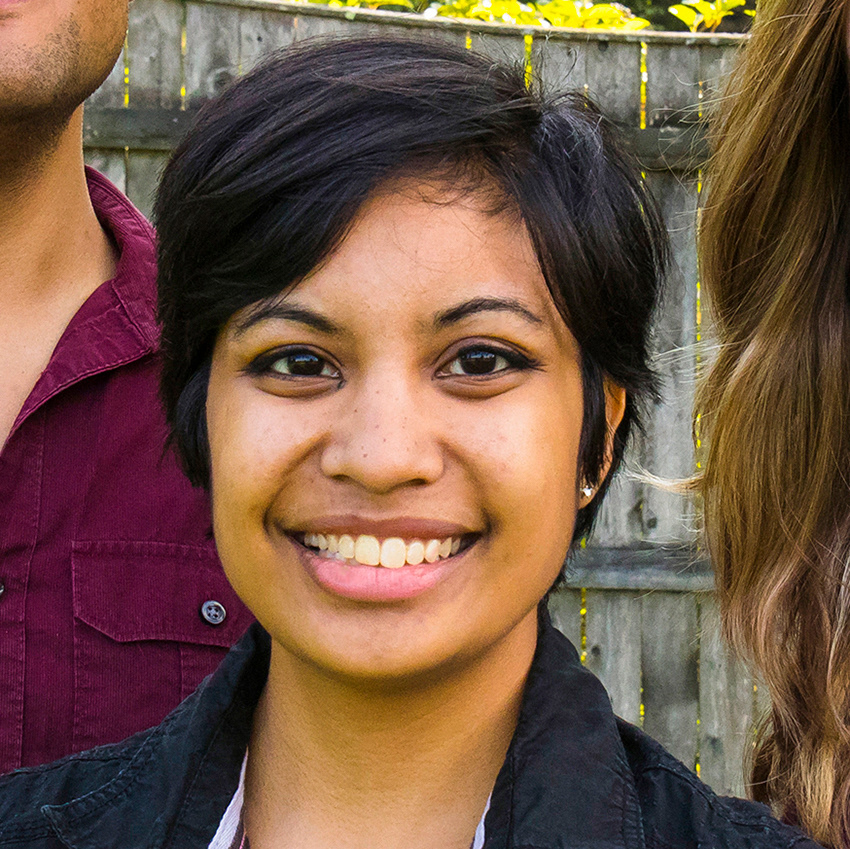 I began taking pictures on my father's Canon Rebel when I was just finishing high school. In the spring of 2014 I shot my very first senior portrait session for a very close friend of mine. Nearly a year later I assisted as a "second shooter" at a wedding. Since that crisp fall wedding in 2015, I have had the privilege of capturing many events, portrait sessions, engagement shoots, and weddings on my own.
 Aside from photography, I have always held a fondness for exploring - usually this means abandoned places, or quirky little towns throughout New England. I like playing piano and guitar. I consume more sugar-infused coffee than any human being should have in an entire lifetime. I have two cats (Daisy and Aloise) and one dog (Jack) whom I love immensely.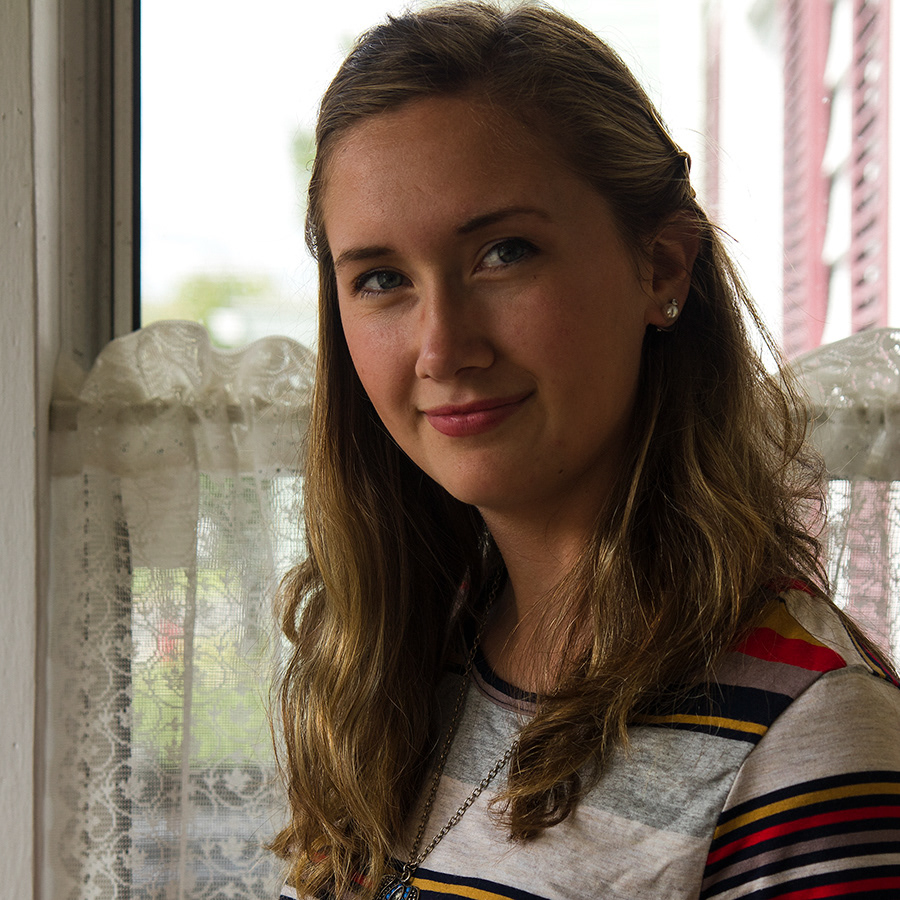 Riley Provost, hailing all the way from central Vermont, attended a vocational school where she pursued graphic design, with photography as part of her studies. The training she received there clearly paid off as seen in her work, and her creative eye and personable, fun-loving spirit make her a fine photography assistant.
An adventurous soul, Riley is always down to venture through the woods, either in a sturdy pair of hiking boots or on a snowmobile. She also enjoys volunteering in her hometown community, going to concerts, and being with her friends. She has a cat named Abby.